Helping Olympic, NFL, premier athletes, as well as every-day people, live better, healthier lives through movement.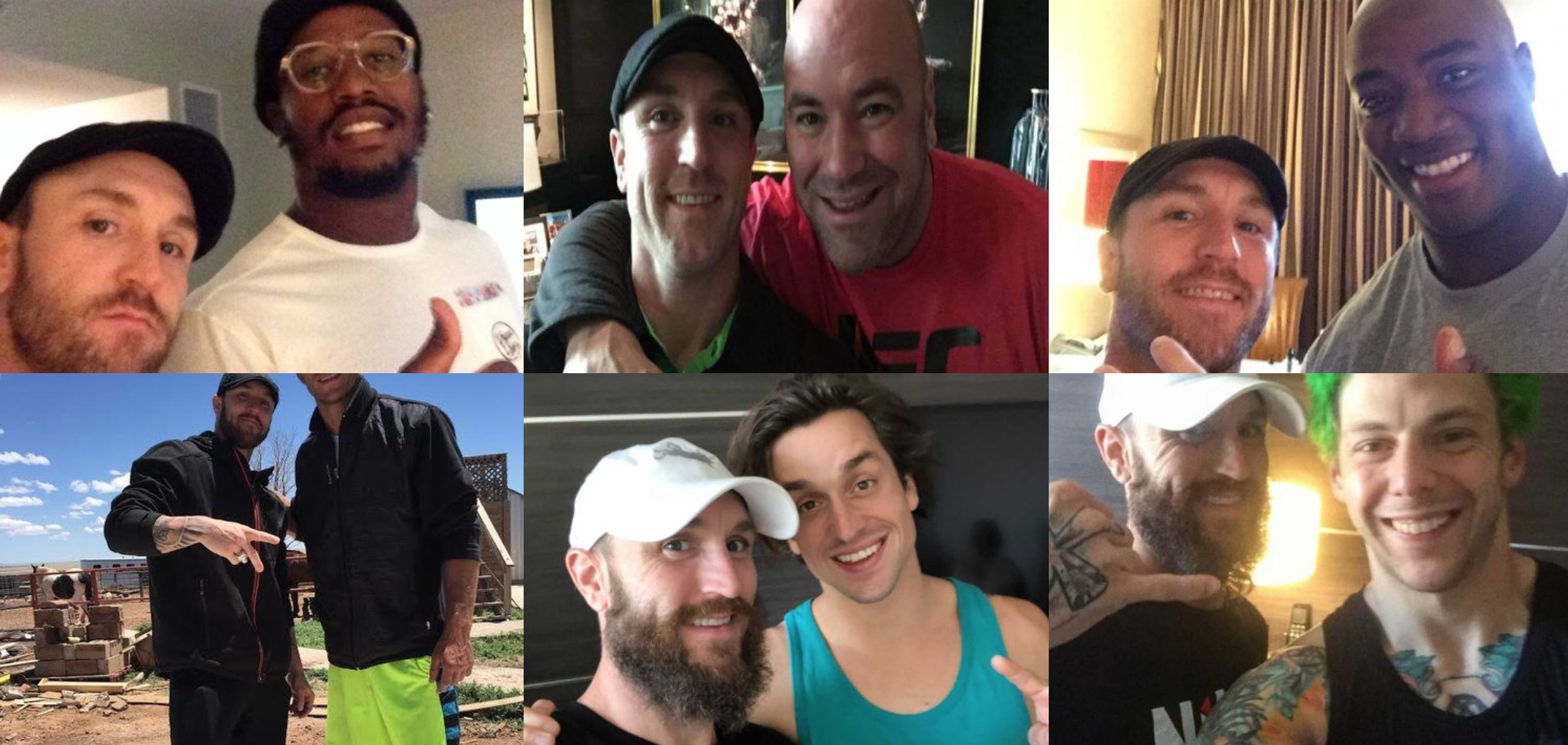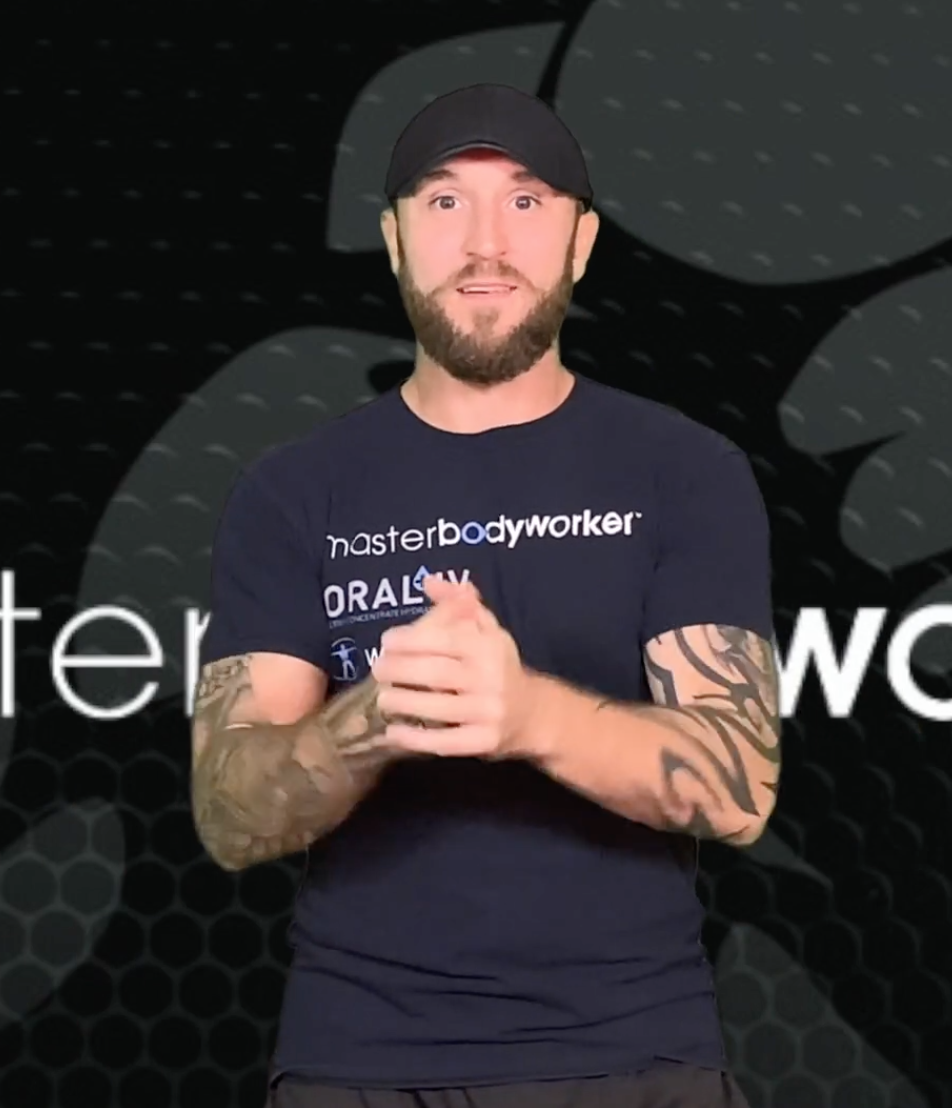 I Am Adam Ster
I have helped Olympic athletes bring out their best, NFL athletes unlock their full potential, and thousands of people redefine their relationship with gravity.
I have perfected my craft over decades of experience and FlowZone by Master Body Worker is the product of my years of hard work. My passion is to help everyone live a healthier, pain free life.
Thank you for visiting my page, and I can't wait to see you get started!